Networked

whenever and wherever
We are convinced that networking can also be simple, regardless of what is networked and how many use the connection. That is why we offer the simplest way to connect professionally to the Internet anytime and anywhere. Our solution is a handy and robust router in a case designed for bundling multiple networks.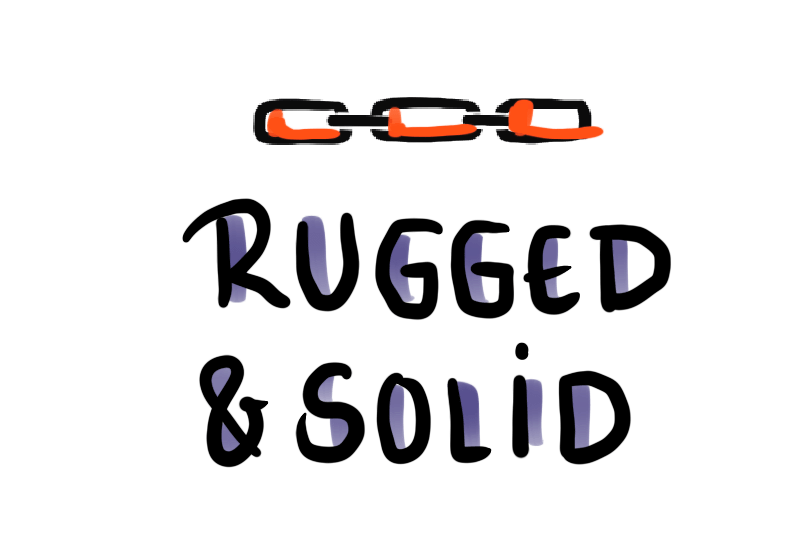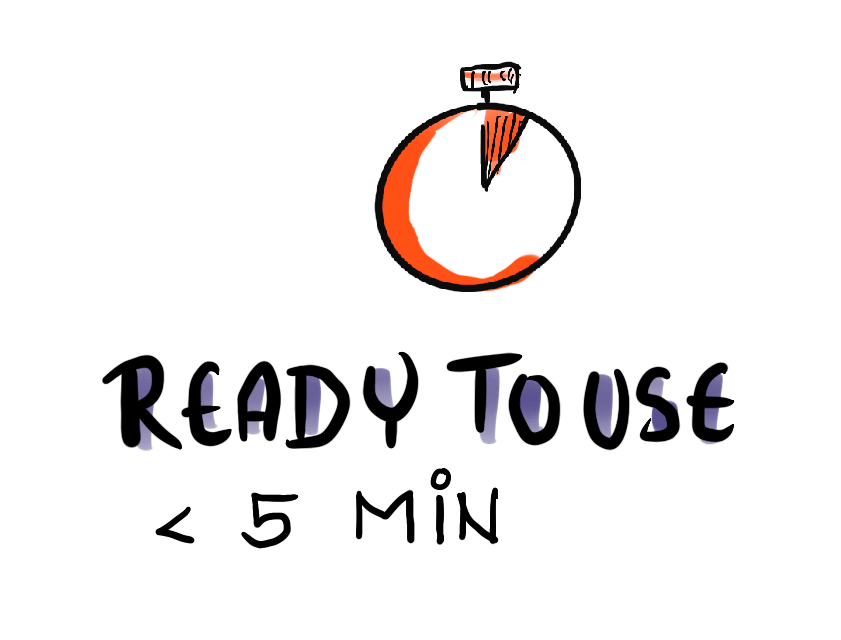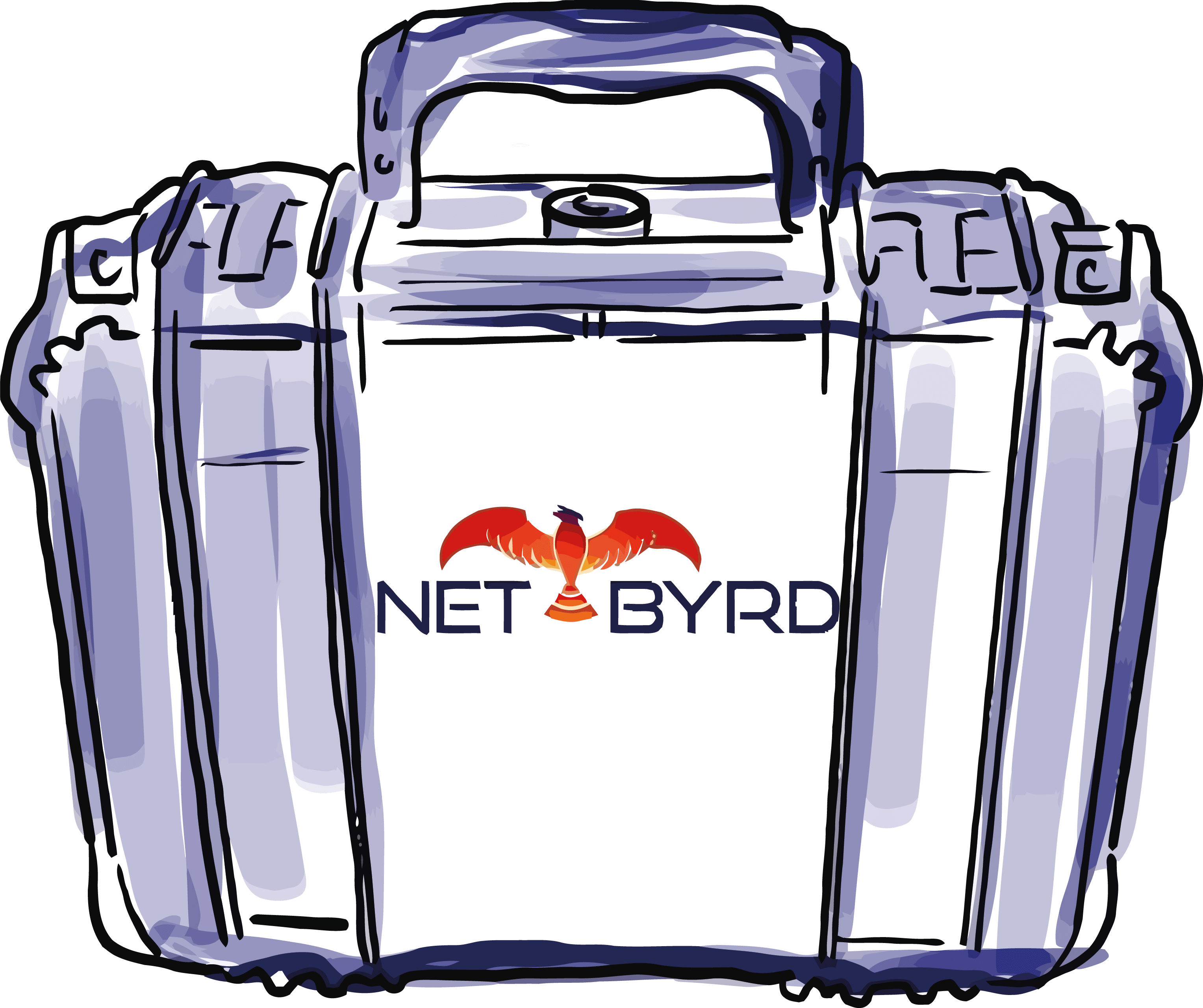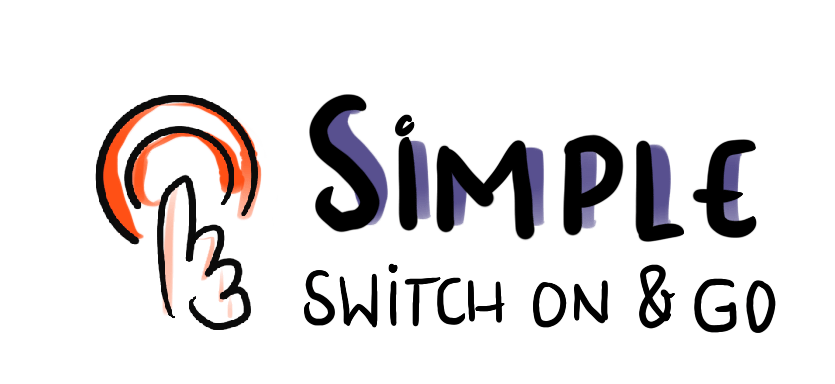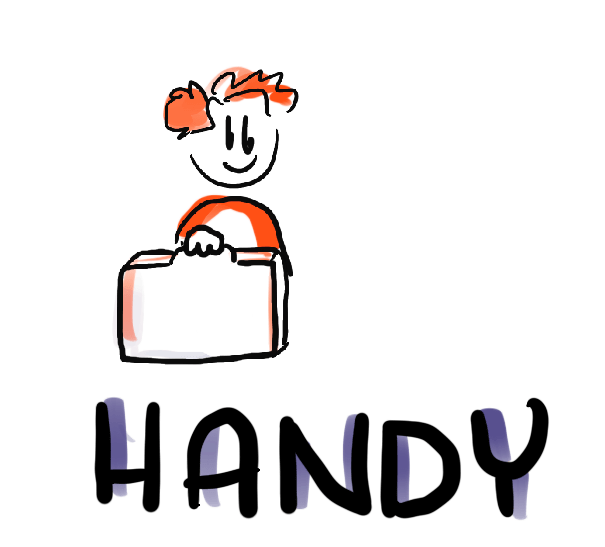 Versatile

In Its Use
The NetByrd router is your new WiFi box and thus the easiest way to connect to the Internet professionally anytime and anywhere. Use the mobile WLAN hotspot router for your site networking, your applications and events. NetByrd revolutionizes WLAN on the go and becomes your new professional, mobile WLAN hotspot.
Technical Specifications
Ready for use in less than 5 minutes

2x LTE, real bonding, optionally WLAN and WAN can be included in the bonding. Fail-safe.

Battery life: up to 20 hours
With 256 bit encryption up to 60 Mbit/s (without encryption up to 100 Mbit/s)

GPS: fleet management; track the device online at any time

Central management by means of a web interface

Monitoring with eMail alerts

Operating environment: Temperature: -40° - 65°C (-40°F - 149°F), Humidity: 15% - 95% (non-condensing)

Protection class: Closed, the case is IP67 protected and is operational (at ambient temperatures up to 20°C/68°F without direct sunlight)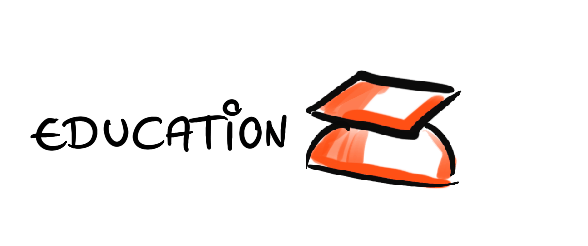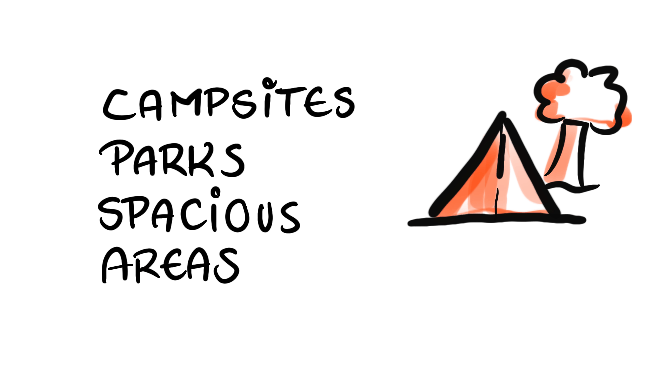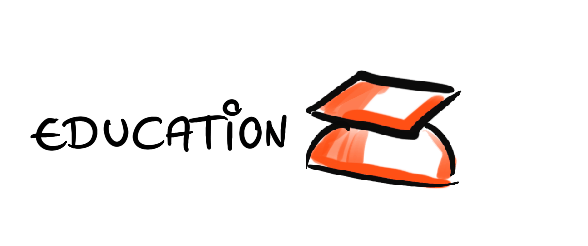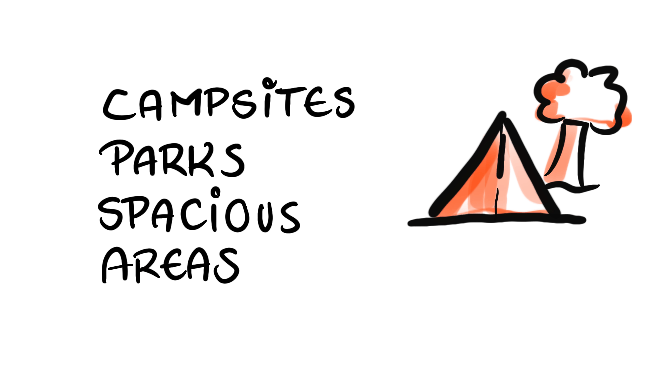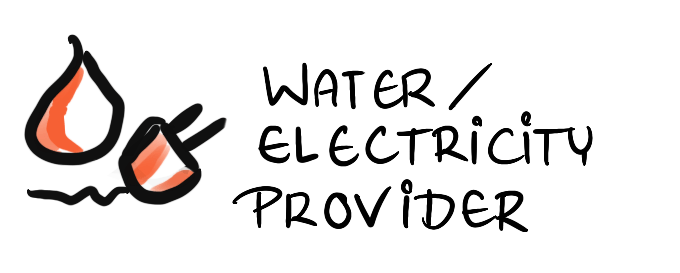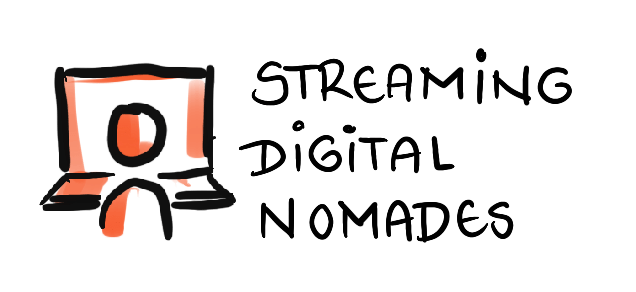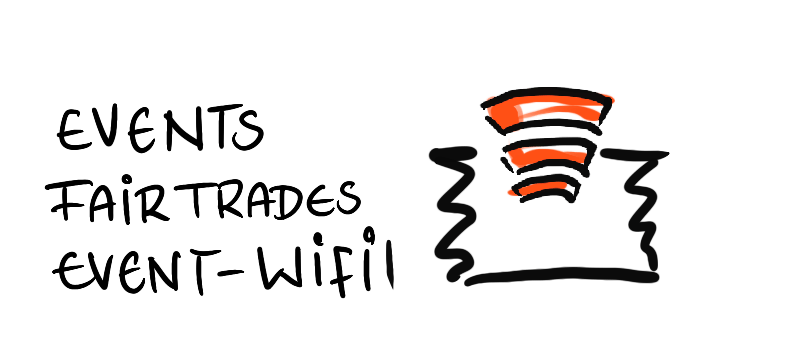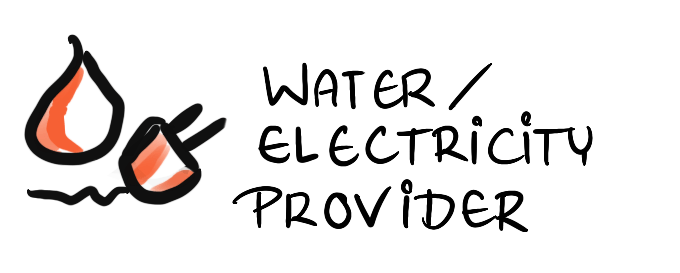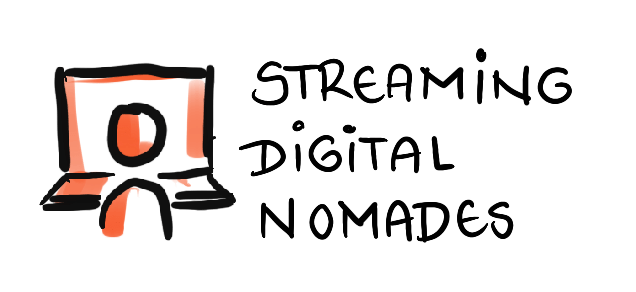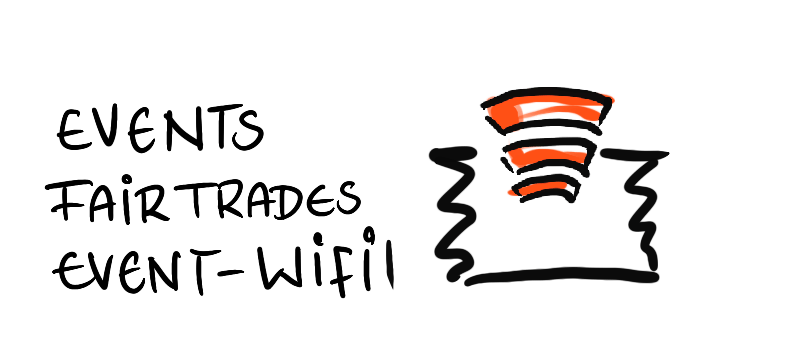 Fail-safe

Internet


has never been this

simple
Fail-safe

Internet


has never been this

simple
Wir lieben technische Details, aber muss deswegen ausfallsicheres WLAN für unterwegs immer höchst komplex sein? Nein, eine qualitativ hochwertige WLAN Box für unterwegs kann auch sehr einfach sein. Mit NetByrd drücken Sie auf dem Mobile WLAN Router nur einen Knopf und bauen in wenigen Minuten ein ausfallsicheres WLAN Hotspot auf. Trotz "Ready to use" Einfachheit setzt der NetByrd auf hohe SDWAN Standards und Peplink Komponenten für die Vernetzung von Events, Baustellen, Standorte, Menschen und Firmen. Testen Sie jetzt Ihre neue mobile Freiheit mit NetByrd.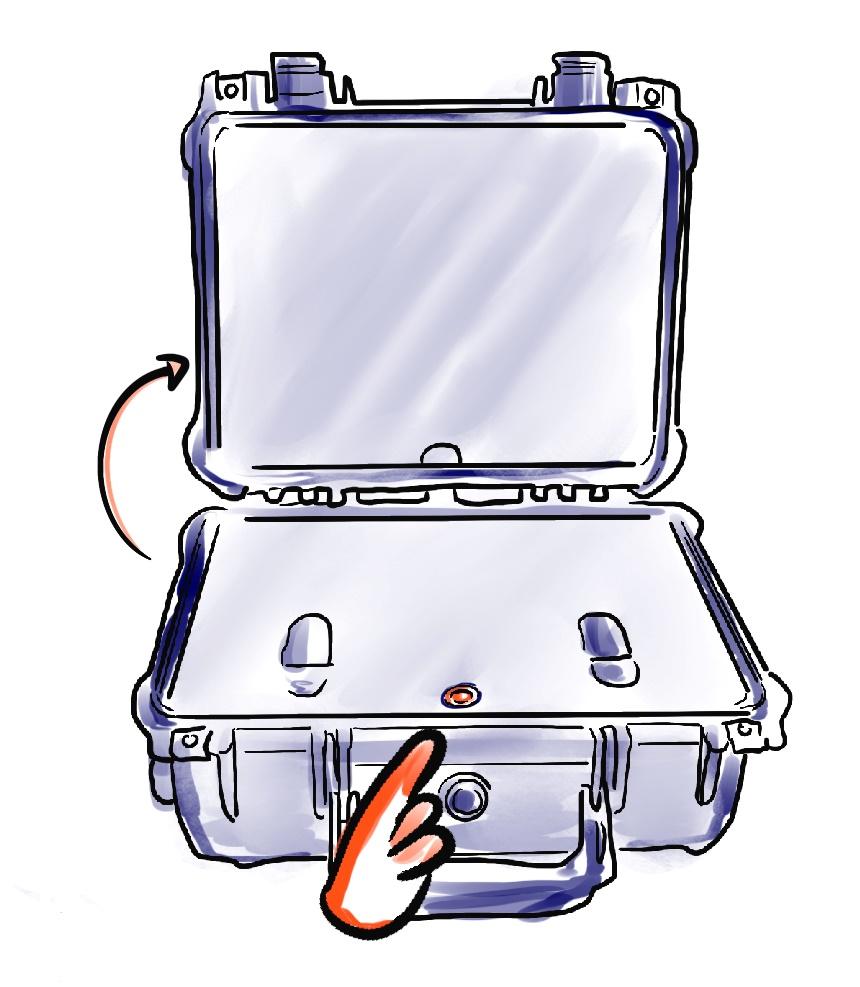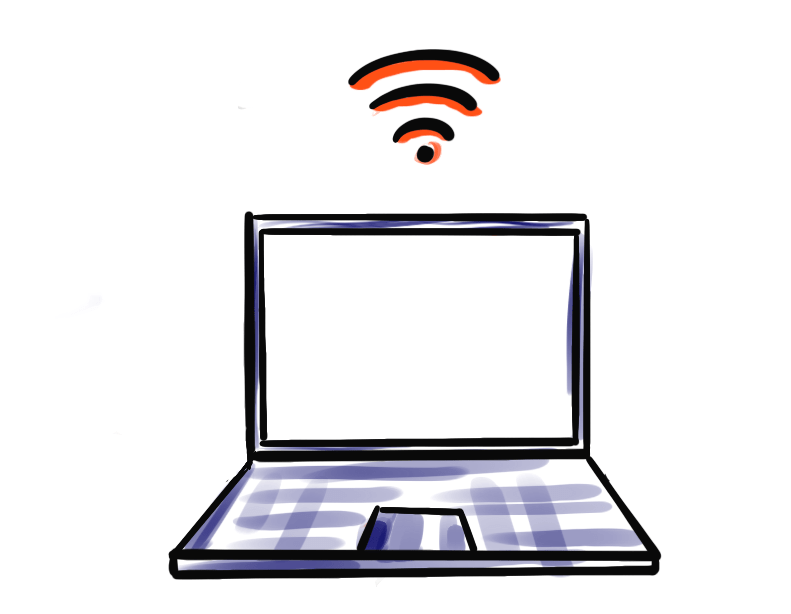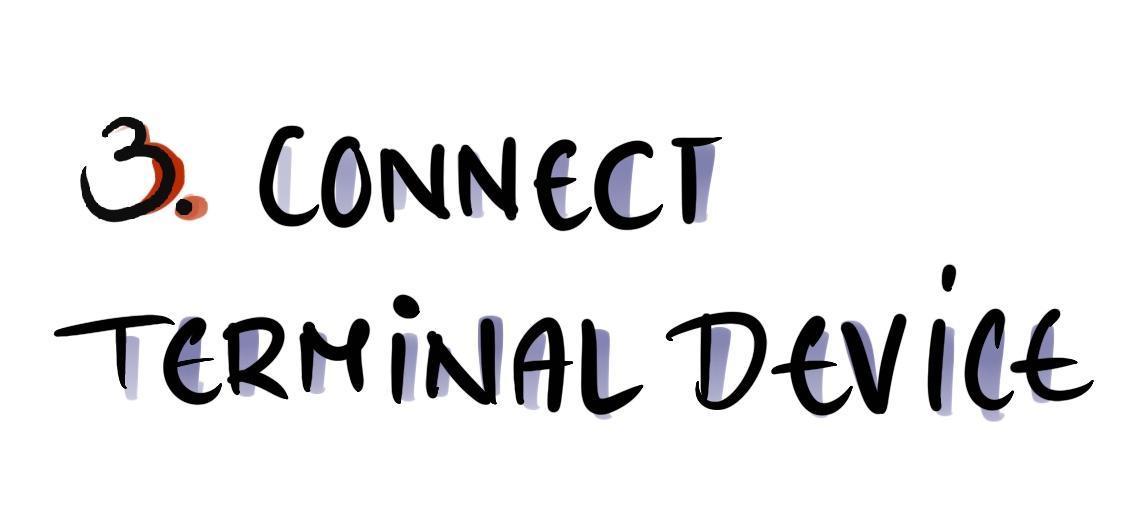 We will gladly show you the advantages
in a live demonstration.
WLAN rental

for construction sites and events
Is the delivery of your Internet connection delayed or do you need only temporary WLAN for your events or construction sites? Simply rent a WLAN hotspot with NetByrd.
"Auf Dauer ist ein Handy-Hotspot nicht die Lösung", sagt auch Herr Bartels, Hotelmanager des neuen Leonardo Hotels am Nürnberger Hauptbahnhof.
Therefore rent WLAN now and rely on the robust and versatile NetByrd router in a case for live streaming of events or for networking your construction site.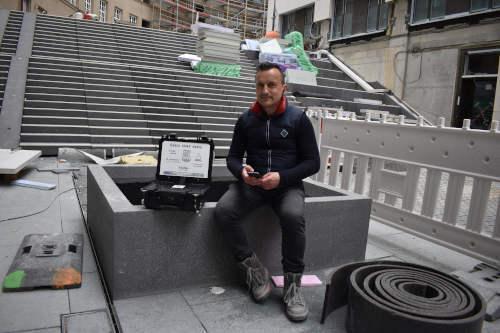 Copyright ©2021 Ascend GmbH. All rights reserved.